I was in the search of a strategic planning software of life, financial control, organization (gtd), etc. In other words a software that manages the various areas of a person's life.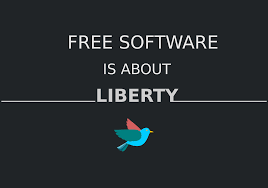 Given the situation, I wouldn't find something that fits perfectly in my needs, then I decided to create my first software that would use a free software license (open source), I am going to be releasing the software  under the GPLv2,  I also took advantage of the fact of being in the process of learning and fixing a new programming language as well as its main framework  (ruby on rails), for me you really learn something when you create some product with that that you have learnt, from my process of learnt  the rails I am creating the  LifeProject, that is my way of thank to the free software community , creating another free software, that way all of us win.
The software uses only open source resources, database PostgreSQL (I've not tested with other databases),  the template AdmiLTE, and as said before it is written upon the framework Ruby on Rails.
The software will manage various areas. But I will start the development from the area that I will call "Culture". According to a quote that I like very much from Leandro Flores "A people without art and without culture is a people that does not exist". In other words, culture is the basis of the human being, there you can take some things like art, movies, books or anything else you want to learn and then grow as a person.
The other areas that I intend to initially include besides culture are finances and goals (short, medium, long term and of life), within goals we can include projects, habits, etc.
Feel free to join on board, and contribute to the project on GitHub.