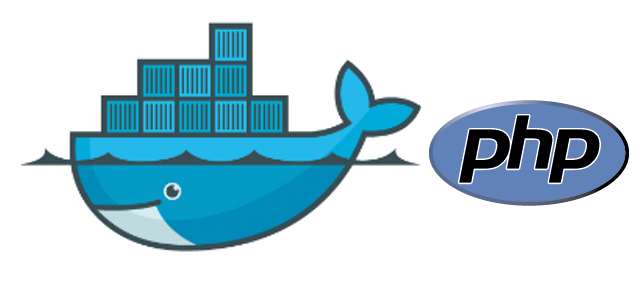 With docker we can run a container in several ways, we can download ready-made images that have the programs we want, as well as we can build our own images from a Dockerfile.
As I'm studying docker, I created an image that builds a PHP development environment with the Oracle database libraries installed.
I will be making available the image and the Dockerfile with the steps if you want to create your own image or modify it according to your needs.
I will not show how to install docker in you machine, there are a lot o materials about that on the internet, after install the docker, choose one option below.
Continue reading

"PHP7 with PDO_OCI and Oci8 using Docker"