Today we live in a time that the access to the information is very fast, it brings benefits to all areas of education, it also brings benefits to the learning of languages. The tips that I am going to give here, I bet that many people have already talked about, but sometimes we need to see something and see again so many times then that way we begin to give some attention to that information, and all of a sudden, we start  some project  in order to achieve that same goal.
I also write here those tips because in the future I want to remember the way I took in order to learn a new language. I don't want to stop after learning English, that is the language I am studying now. I want to learn a lot more.
1-Take advantage of the era of free apps.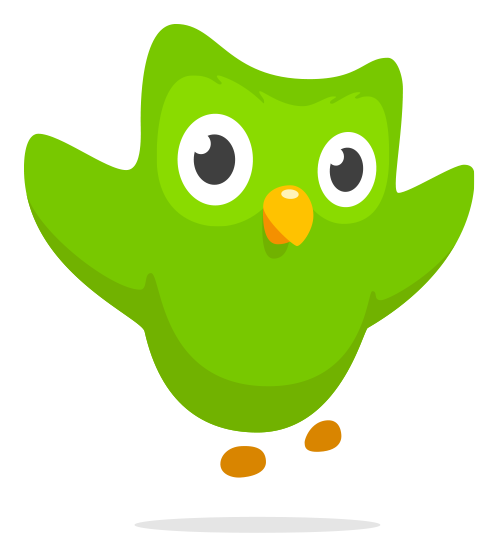 Take advantage of the apps web/mobile to expand your vocabulary, learn grammatical rules, and study with modern techniques such as Continue reading…